1st Thursday is taking place Thurs. May 2 at Organically At Your Best from 6:30-8:30pm!
Whether you're a business women or like to support local women in business we invite you to join us for a night of networking, socializing and empowerment. We will hear from two successful business women. OAYB Esthetician, Erin Ennis will be here offering the first 5 people to arrive complimentary 5 Minute Hand Treatments using Eminence Organic Skin Care Coconut Firming Body Lotion. Arrive early to sign up and get a good seat. As always, snacks and wine will be served.
Our Speakers For The Evening:
Heidi Butzine
Chief Marketing Strategist, Owner of Localista Media
Heidi Butzine is Chief Marketing Strategist & Owner of Localista Media; an online marketing powerhouse. Her mission is to help businesses suffering from rudderless marketing. With over 25 years of career experience, she's worn all the hats in running a company from start-up to selling her business to a Fortune 500 company for nearly $20 million. She's a best-selling author and speaks to industry and professional organizations about business marketing.
Heidi currently serves as Board member of the South Bay Business Women's Association, past President of the North Redondo Beach Business Association, member of the Torrance Area Chamber of Commerce, and past Chair Elect and Economic Development Chair of the Redondo Beach Chamber of Commerce. Her latest entrepreneurial venture is Social Workplace, a cowork space in the South Bay offering on-demand offices, workspace and meeting rooms with access to onsite business mentorship.
Heidi will share her entrepreneurial journey with us, having most recently launched her fifth business; a cowork, on-demand office and meeting space based in the South Bay. She will help us all find the common thread in our own journeys that makes us uniquely qualified to serve our clients and be empowered by competition.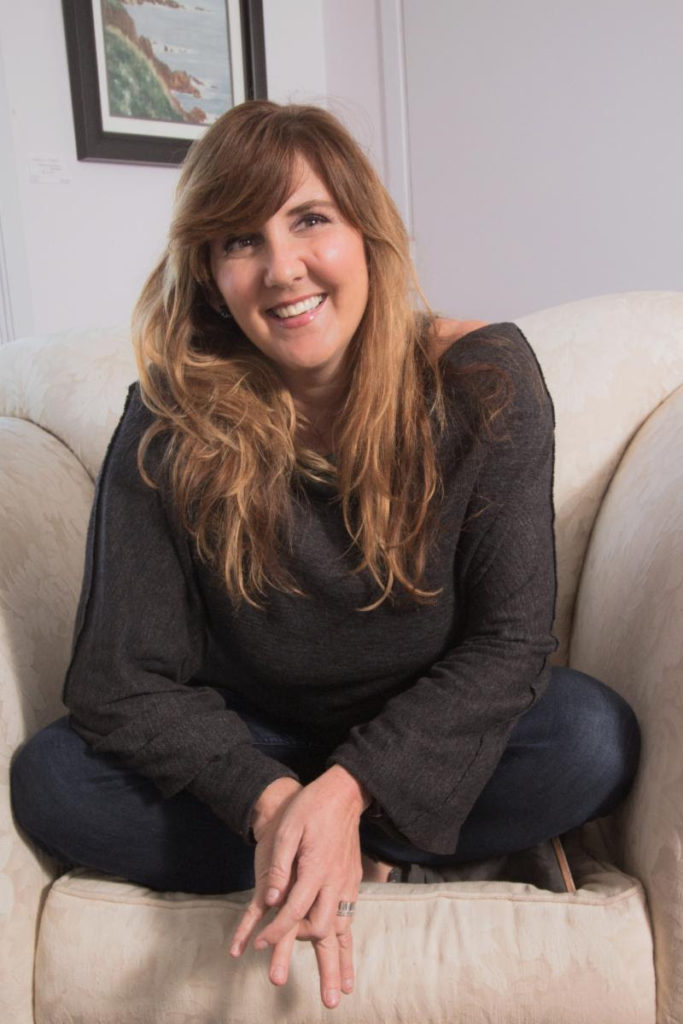 Lisa Myers
Global Alienware Creative Lead, Delly
Lisa Myers has over 20 years experience in marketing – most recently with the Dell-owned Alienware brand. She drives brand & creative strategy across the globe assuring true authenticity, passionate experiences with the audience and strong executions. She has driven successful global campaigns that have resonated with audiences in broadcast, digital channels such as Twitch, social platforms, and other digital media. She works remotely out of Redondo Beach, CA for the Round Rock, TX based company.
Lisa's talk is entitled "Powerful Brand. Powerful Business."