Artist Reception At OAYB

Friday, Nov. 16 6:00-8:00pm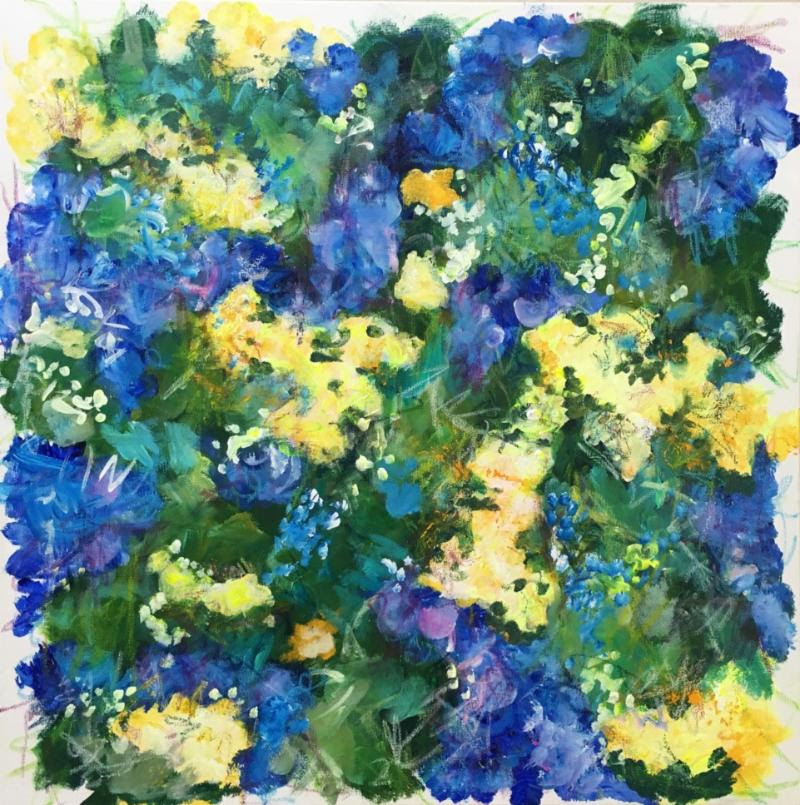 Please join us on Friday, Nov. 16 from 6-8pm to celebrate local artists Meghan Applegate, Penny Kastagir, Alison Corteen, Richard Stephens, and Georgeann Dumkreiger. Enjoy some delicious wine and appetizers and meet the artists.
We are so excited to have the works of these talented artists on our walls at Organically At Your Best. They are all very diverse and their pieces are beautifully created. We can't wait for you to see them! Bring your friends and family for a fun night out in beautiful Downtown Torrance!